#insurtech #healthtech #digitalsales #neoinsurance
Digital Insurance & Health as Service Platform.
Smart Underwriting. Micro-products. Prevent Fraud. Automate Claims. Digital Sales. Healthcare & Wellness.
Artivatic's AI- Native SaaS Solutions for insurance & health services as modular building blocks powered by best-in-class API gateway helps in driving innovation & collaboration with intuitive workflows, seamless integration, data driven decisions, individual level risk assessment, new age product offerings, dynamic pricing, automation, smart underwriting, smart claims processing, enhanced customer experience, persistence & collections, distributions with AI, ML & Data.
Helping Insurance as one.
Unified integrated platform from customer acquisition to on-boarding, payment, smart underwriting, collections to claims automation with modular API infrastructure.
All in one. Design. Configure. Risk. Distribute
Artivatic helps with all businesses in to re-insurance, insurance, health, brokers, TPAs & RCM, Financial sector with deep knowledge, data, algorithms & technologies as SaaS, On-premise & API platform.
Life & Health Insurance
Artivatic provides end to end solutions for Life & health Insurance from sales, on-boarding, risk & fraud, underwriting, payments to claims automation.
General & Re-Insurance
Artivatic provides end to end solutions for general & re-Insurance from auto, health, P&C, travel, business, Marine as risk assessment, underwriting & claims.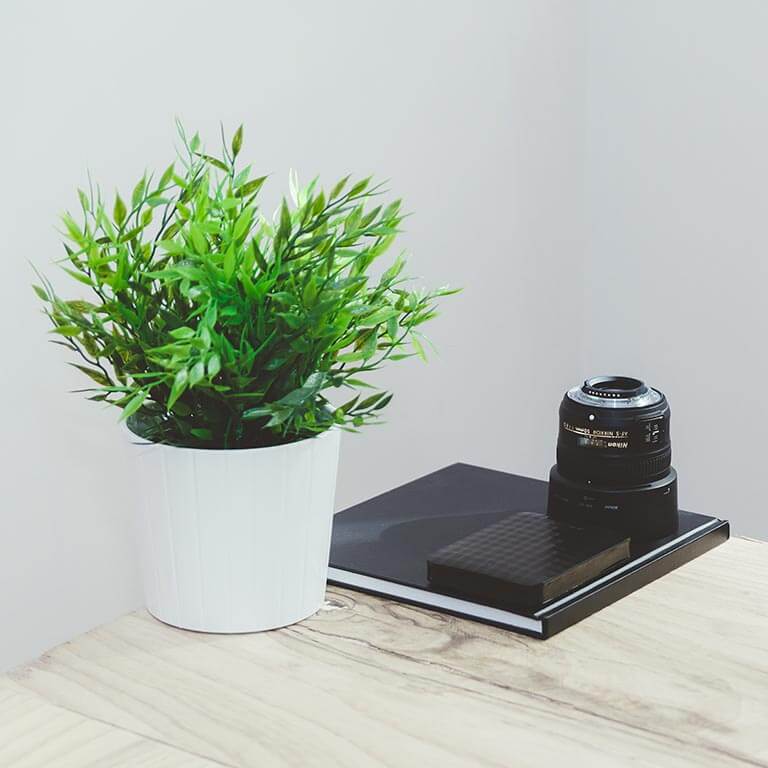 Healthcare & TPAs /RCM
Artivatic provides end to end solutions for denial prediction, patient profiling, wellness, genetics, medical documents reading and more.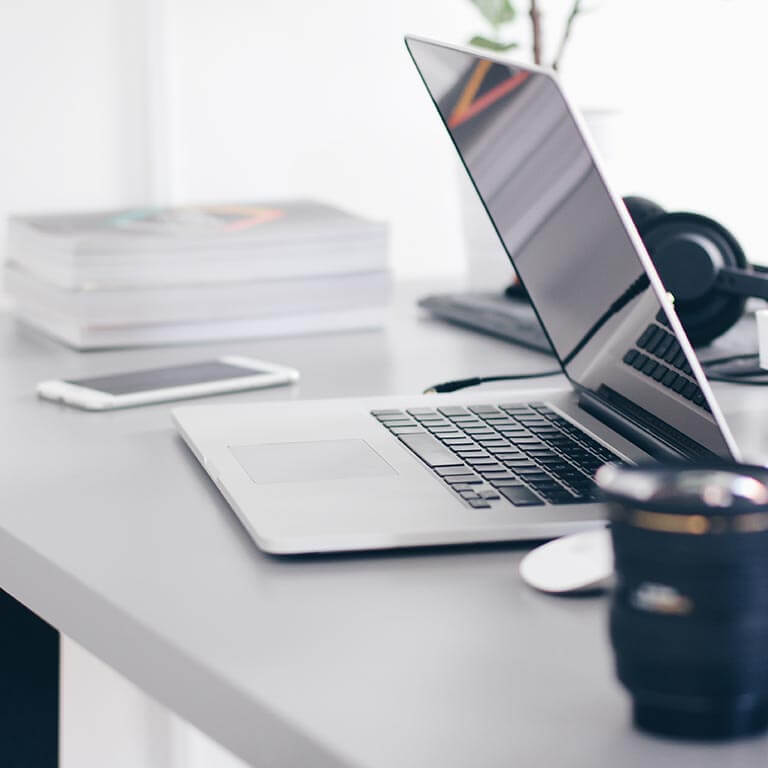 Brokers, B2B2C Insurance
Artivatic provides end to end solutions for lead management, sales, video call, policy issuance, risk scoring, payments & productivity.
The Unified Digital Insurtech Platform
that powers it all.
Know-how platform with AI, ML & Data to provide solutions, products & services for entire insurtech life-cycle
Underwriting & Early Claims
On-boarding, KYC & Distribution
Wellness, Health & Genetics
Video Call, PIVC & TeleMER
Product Config, Rule & Byte Sized
---
Build Next future of Insurance & Health.
Future is about need based, instant, personalised & risk focused. Artivatic makes that happen with powerful AI driven platform.
AI, ML & Data Driven Products
Bleeding-edge technology innovations that leverage Natural Language Processing, Deep Learning and Predictive Algorithms to build a scalable and reliable financial, healthcare & Insurtech systems. Enabling backend systems for 'human alike' decision power.
Automated Decision Platform
Helps businesses use automated decision engines to reduce labour costs, enforce policies and improve the quality of the customer experience. Genomic science & neuro-computing analogy-based engine powered with AI, enables intelligent automated decision.

Continuously & Self Evolving

Taking inspiration from real life & science, our AI system evolves millions of scenarios and responses constantly selecting the best outcome in a given scenario. Improved efficiency through greater evolving information enables to think beyond just technology systems.
Code-free Integration
Making the entire process easier and faster to implement and execute without having to code your AI platform to save time and efforts. Artivatic's DIY AI platform enables businesses to directly integrate technology to their solutions.
360 Data Intelligence
Capture and analyze complex individual-product-activities-operations-business-level data for agile optimization, no matter what the channel or device. Uncovering hidden uplift opportunities with automated AI-driven targeting.
Scalable Technology
Whether it is one person team to one of the biggest organization, our products and services are capable of providing optimal solutions to all your needs. Artivatic's solutions are available in form of API/SDK's, SaaS & on-premise.
Our deep technology collaborations supercharge Artivatic for future scale
Artivatic believes in growing with its all stakeholders.
Our customers are superheroes – we are their growth partners
"Artivatic's product has shown promising results during the pilot phase. We were largely successful in decision making and risk profiling of new customers using their digital footprints and technology to read and access health records. Continuously working further with Artivatic to build new solutions to innovate insurance services"
Aklesh Singh
Innovation Manager, ICICI Prudential Life Insurance
"I sincerely appreciate your efficient, gracious customer service, the level of detail and accountability you have demonstrated during 'Proof Of Concept' project, and the way you conduct business as a whole. I look forward to continuing this relationship and wish luck for all your future endeavors."
Yogesh Ingale
Vice President – Product & Technology at R1 RCM


We're on a mission to build digital insurance infra.
Awards & Recognition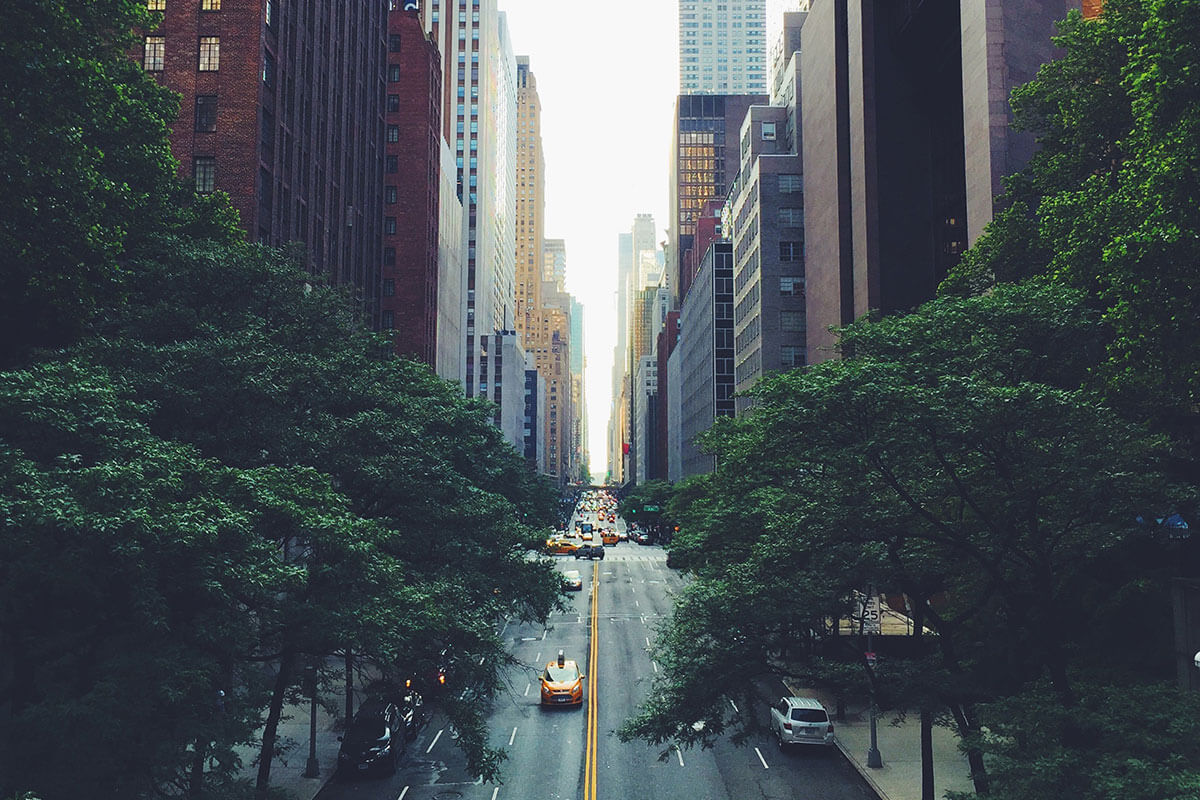 Lets build next-gen insurance & health products.
Take the final step towards powering all your insurance & health needs
---
Receive the latest news first
Subscribe to Our Newsletter
---