Agents & PoS are the backbone for insurance, broker & distributors to provide more than 60% of the yearly business. More than 2.2 millions of agents & PoS running 'foot' to connect to customers for policy sales, payments & claims. Due to COVID-19, more than 80% of the agents & pos on the ground are unable to work and hence impacting on revenue, sales, earning & productivity.
Build your loyal customers.
Increase Sales & Productivity.
MiO by Artivatic provides end to end sales, on-boarding, payment & customer support platform.
Unique Functions that makes your life easier.
Lead Management
Manage leads, Add leads to single App. Provides in-depth scoring and potential conversion.
Customer On-boarding
End to end e-KYC & OCR in-built process for automated on-boarding in real-time.
Payments & Issuance
Instant Payment and also policy issuance right here, right then. Increase customer loyalty..
Productivity
Increase productivity by 5X. Track your performance & guidance.
Earning Dashboard
Manage all earnings at single dashboard. Spend as you need. .
Sell any Policies
Integrate with most of Insurance companies to sell any kind of products.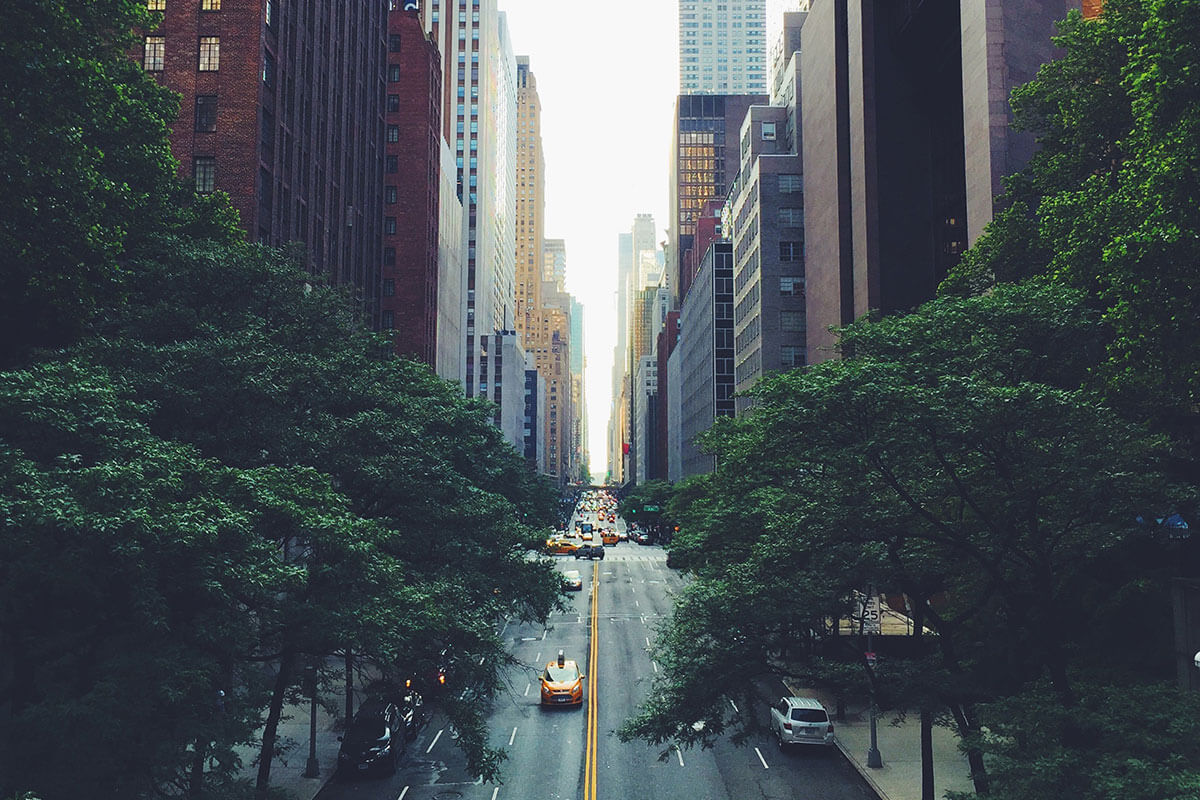 Lets build next-gen PoS & Agent tools to increase business growth & ROI.
Take the final step towards powering all your business needs.
Receive the latest news first
Subscribe to Our Newsletter