Automated Decision Making by Businesses itself is the future of 'Businesses'. Enable Business with AI Brain.
Self-reliant decision for businesses.
Policy. Claims. Price. Risk. Fraud decisions in real-time.
From Learning to rules to decisions to deliver to strategy formulation in real time for complex businesses can be handled by ASPIRE for efficient and effective business transformation in cost-optimized manner with reduction in time and improving in ROI.
ASPIRE by Artivatic is proprietary unique decision technology that learns from the real time activities and interactions and turns in to actions & decisions for businesses. The decisions are also changed in real time with the more and more data, interactions, information and rules. The system also stores information from the business executives as they deal in real life. The system takes time to become proactive to take decisions. The more data means more better decisions. It works like as 'Human Brain' for Businesses.
Ever Evolving Decisions System using AI & ML.
Neuroscience based proprietary core tech as Business Brain
Becomes smarter over time with more data
Seamless human brain type learning
Connected intelligent learning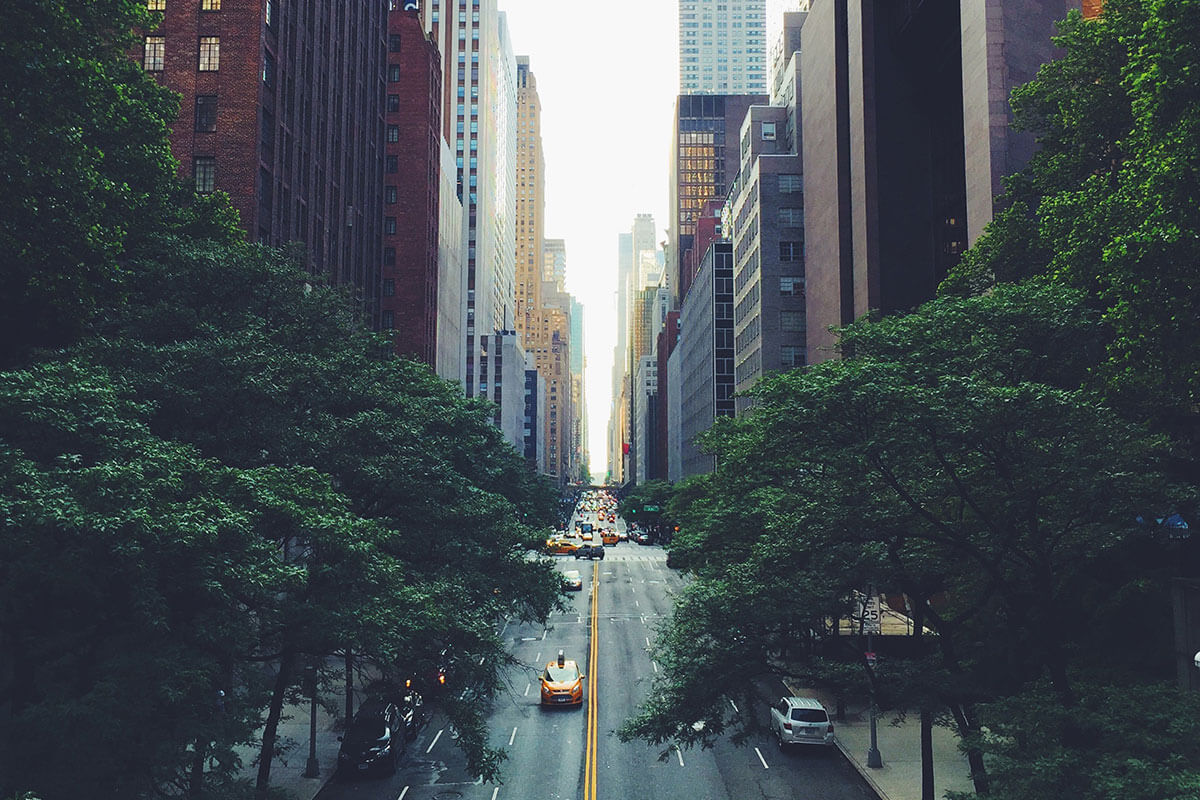 Automated Decisions are the core for Artivatic. ASPIRE by Artivatic enables the same.
Integrate ASPIRE in your business processes?
Receive the latest news first
Subscribe to Our Newsletter