In the current digital world, every transaction is happening on mobile, PoS & online. It becomes important to use new-age technologies like AI, ML & Data driven insights to provide streamlined processes, better personalised experience, & reduction in risk and improving ROI.
Integrate. Re-defined. Streamlined. Experience
Customer KYC, Video KYC to credit risk scoring, automation & compliance processes.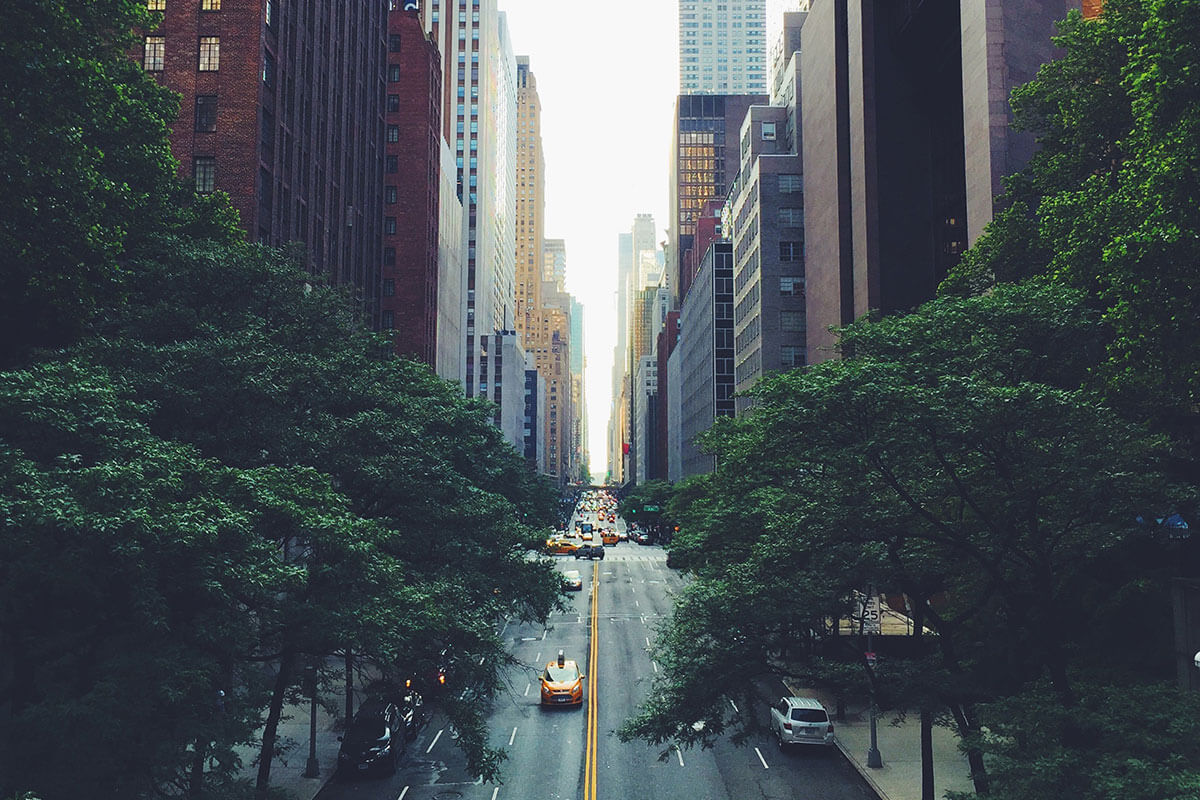 Lets build next-gen banking, financials, lending, credit cards & payments related products that redefines processes, cost & experience.
Take the final step towards powering all your business needs.
Receive the latest news first
Subscribe to Our Newsletter