>80% of the insurance & financial revenue is driven by brokers, aggregators & point of sales (PoS). This becomes critical to enhance the way it works presently. Integration of technology-enabled solutions, products & services to brokers, PoS & aggregators will make difference in providing better services, reducing cost, optimising experience and enhancing ROI.
Focus on your business, we will take care of your processes.
Using state of the art technologies to provide superior experience for product recommendation, quick on-boarding, digital processes, agent & PoS productivity, API driven processes, and automated quote, issuance & support.
Product Comparison & Personalization
Dynamic algorithm based solutions for product comparisons based on benefits & personalizations.
On-boarding & Claims Automation
OCR/ICR inbuilt e-KYC & Video KYC process for policy sales. Quick & automated claims filing.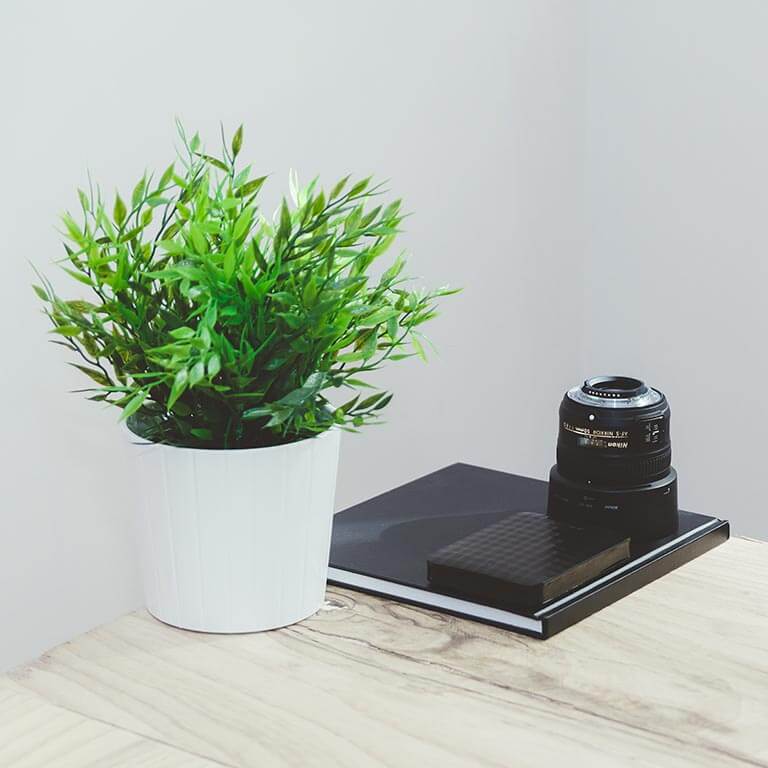 Video PoS & Smart Lead Scoring
Video communication & cloud call centre based system for lead management, sales & issuance.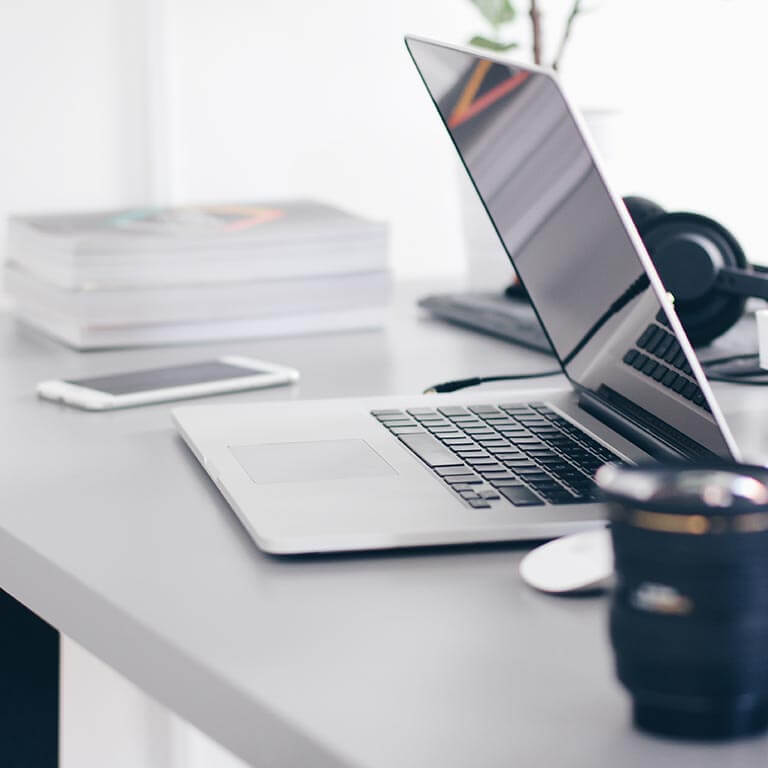 Productivity & Customer Support
Video, chat & whatsapp driven support to customers anytime from anywhere. Engaged always.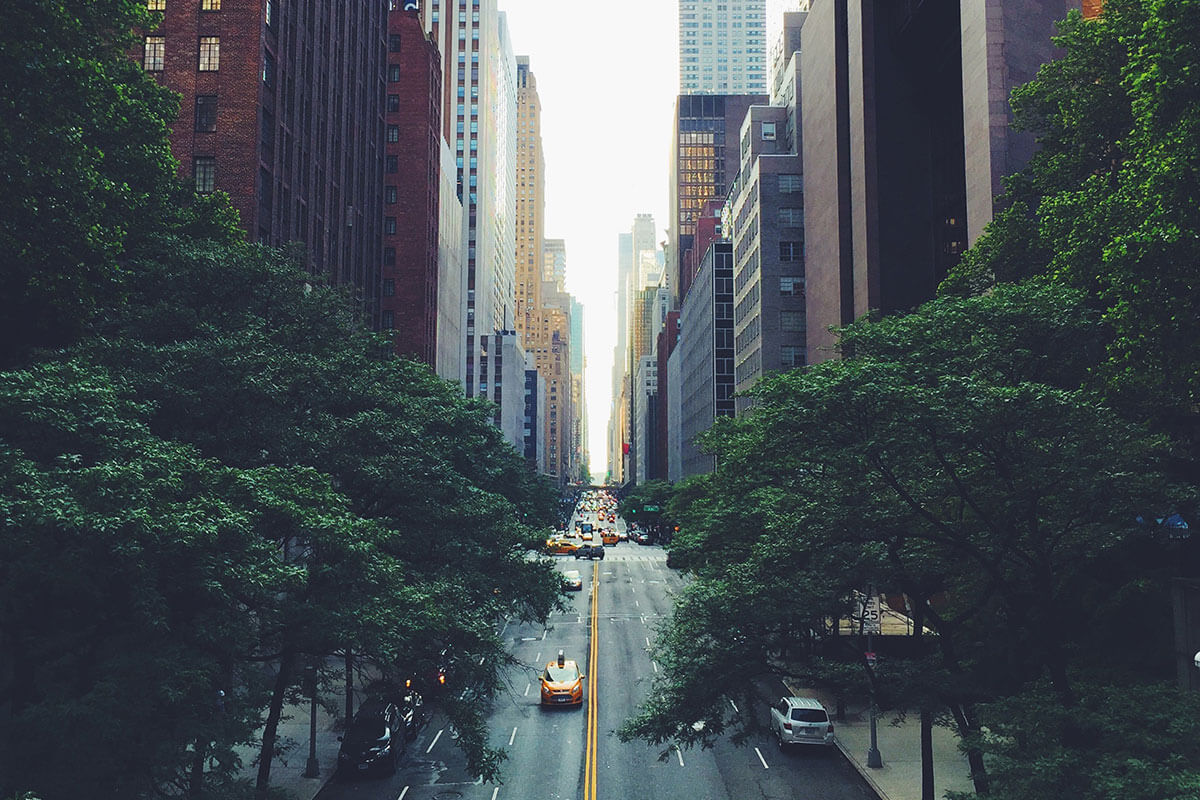 Lets build next-gen broking & pos products with predictive profiling, risk & better pricing & benefits.
Take the final step towards powering all your business needs.
Receive the latest news first
Subscribe to Our Newsletter