Enhancing Customer Persistency using Technologies & Behaviours.
"The customer contact points of insurers are limited and customers tend to lose interest after the initial purpose of tax savings, lacking awareness that the utility of life insurance is over a much longer term. Furthermore, the focus of agents is largely on their upfront commission income."
Renewals & Collections
Greater digitization of the entire sales process to enhance customer experiences while also allowing effective monitoring of sales channels
Greater emphasis on training of employees and agents so they become financial or risk advisors for customers rather than just sellers
Enhancing the understanding past insurance behaviour of customers through a unified view of customer risk profiles, which is possible only if life insurers share data amongst themselves. Artivatic's Risk Insights can enable informed decision making with the use of a unified customer view
Using advanced analytics to identify customer life stages and thereby insurance needs. This will help in pitching right products to customers. Identify policy lapsation patterns using predictive modelling and surrogate data like credit scores.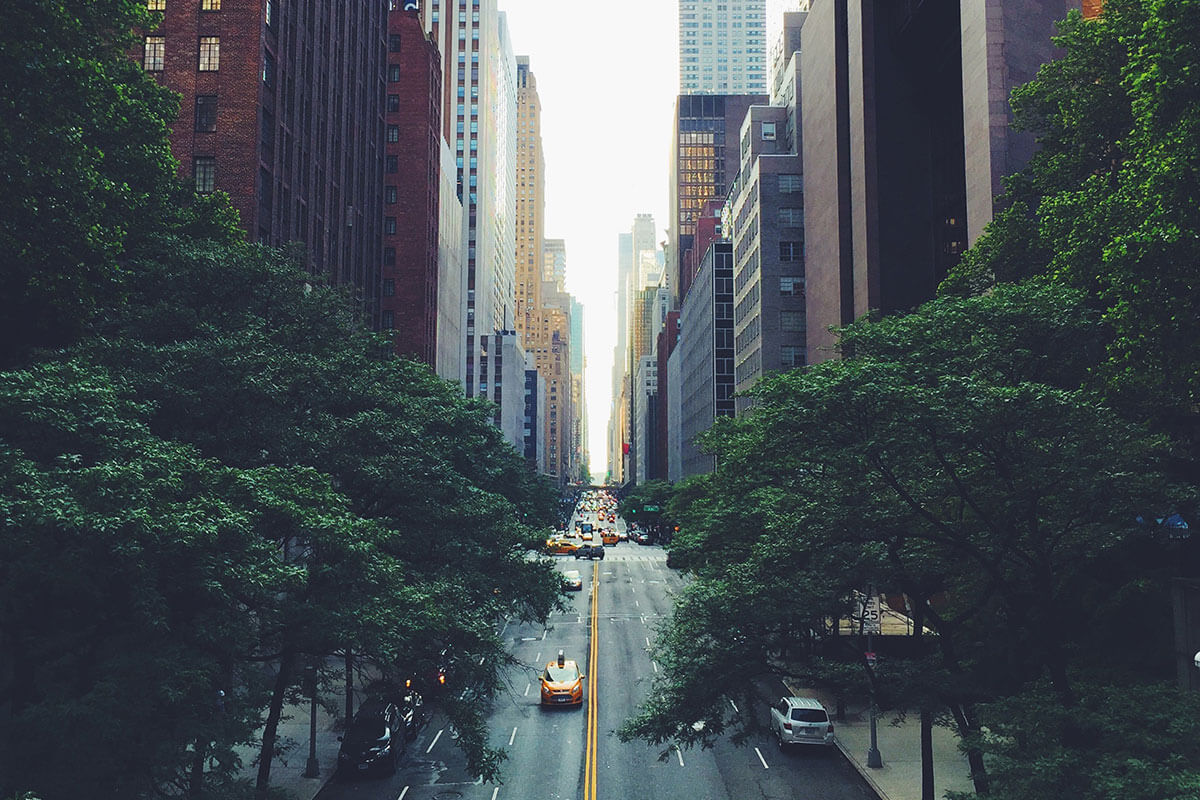 §More than two-thirds of insurance policies in the 61st month had lapsed during the year as policyholders did not pay renewal premium.
Interested to talk?
Receive the latest news first
Subscribe to Our Newsletter