Healthcare is one of the most critical area for human's live. Changing environment, behaviour and surrounding it is important to protect against the odds. Artivatic's DARVIN platform is dedicated towards health-tech, wellness, genetics & health insurance. DARVIN by Artivatic allows state of the art technologies & research to provide innovative solutions & products for healthcare, hospitals, patients, insurance companies, clinics, TPAs and more.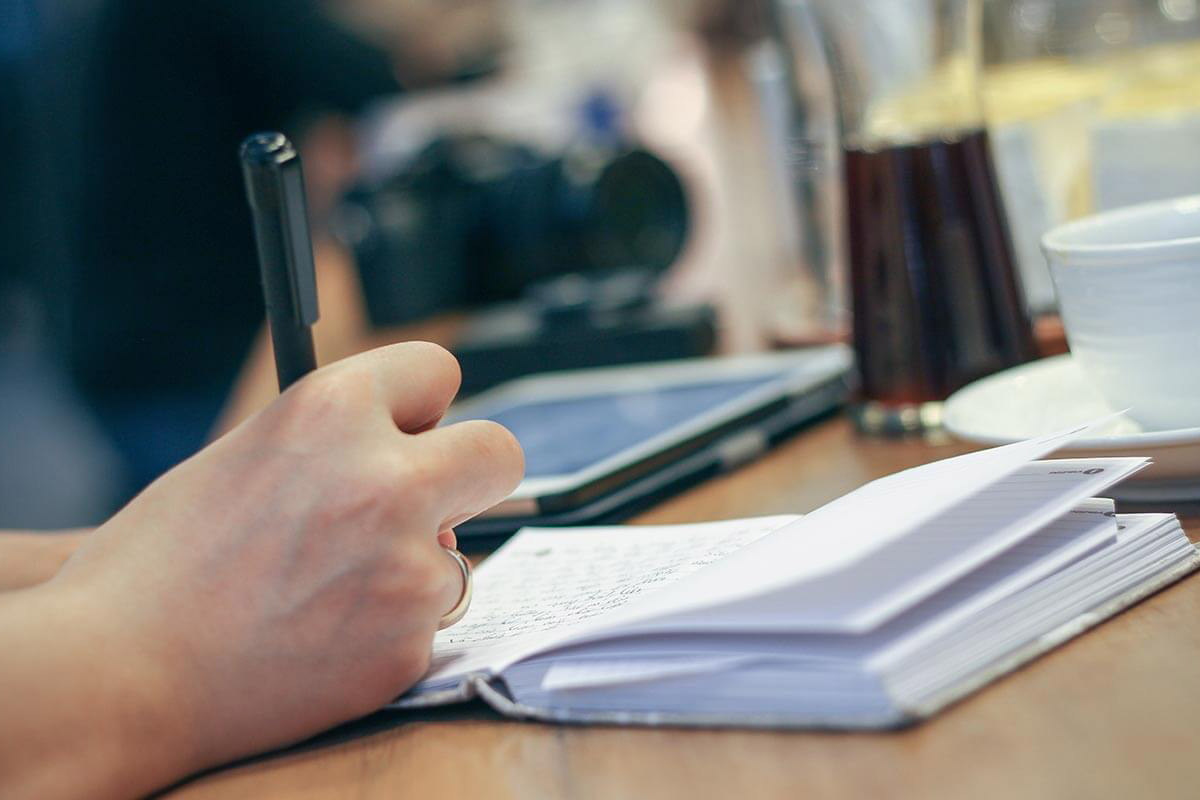 DARVIN'S Products & Services
The Solutions We Offer
DARVIN is full-stack platform for healthcare, wellness & health insurance.
Receive the latest news first
Subscribe to Our Newsletter