This is the industry that affords Deep Learning technology the most direct opportunity to massively transform the quality of human lives. The possible set of applications is limited only by imagination. The use cases represented here are by no means comprehensive. We believe that from the collaboration of AI researchers with healthcare and pharma professionals, supported by enlightened regulations – the most beneficial solutions will emerge.
Wellness
Artivatic partners with wellness & care companies to provide wellness to customers.
Wellness is critical for every human to reduce their stress, mental stability, and providing better lifestyle. Artivatic's in-house built technology and partner's genetic test based wellness & health report helping for better & quality healthcare & life. Our goal is to enable access to low cost healthcare to billions.
AI in Genetics
Genomics & Bio-informatics with using state of the art technologies, labs and experts. Providing high quality health products, analytics & advise to improve health. Artivatic provides Genomics testing & Bio-informatics research with partners.
Hospital & Clinics
Artivatic helps clinics and hospitals by providing better health assessment tools. Medical document extraction and analysis are critical. Providing claims filing tools directly by hospitals to insurance companies.
Artivatic partners with clinics to build next-gen health-tech platform for betterment of people & their health.
Environmental Health
Environmental health is critical for human's life. Change in environment as like in pollution, weather, sun-light impacts health in bid way. Artivatic provides tools to analyse risk based on environment and its impact on health.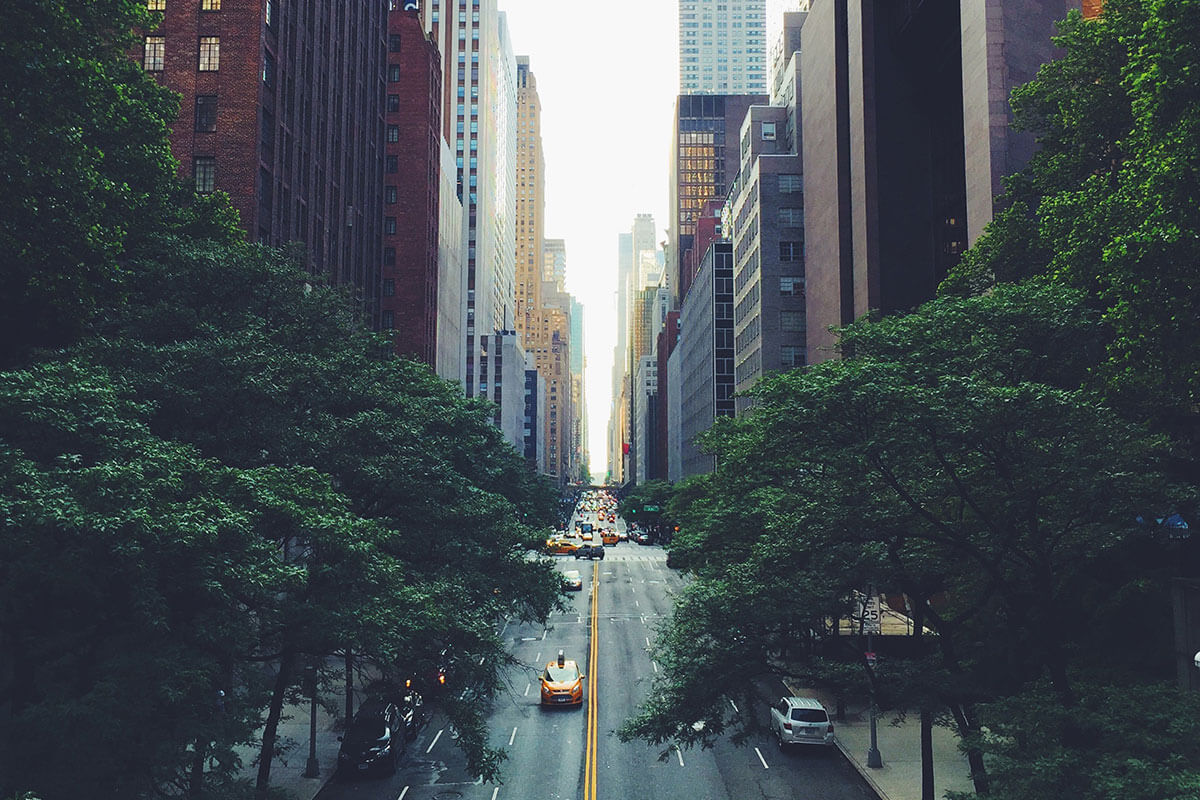 Lets build next-gen healthcare products with predictive profiling, risk & provide better pricing & benefits.
Take the final step towards powering all your business needs.
Receive the latest news first
Subscribe to Our Newsletter