Why INFRD exists?
Lets take a step back and understand why we exist? Our insurance, brokers, distribution partners find navigating the supply & demand side of the industry chaotic. They need a single solution that masks all the complexities, centralise risks across product/tech/ops/compliance and help personalise business, operations & process experience for their customers, by channel of engagement & integration. All of this while providing for speed of implementation. Phew! Fortunately, the answer to all of the above, is APIs. As insurance, broker, PoS, & distribution Partners, you can use our modular, product-specific APIs to quickly digitise your insurance business and launch new products in market. Integrate and go live in a matter of days
Artivatic Delivers 500+ Modular API Infrastructure for Businesses
Integrate on cloud or on-premise in to your existing applications or build new applications.
Artivatic has end to end life-cycle for insurance, finance & healthcare.
Checkout our APIs
Healthcare & Wellness APIs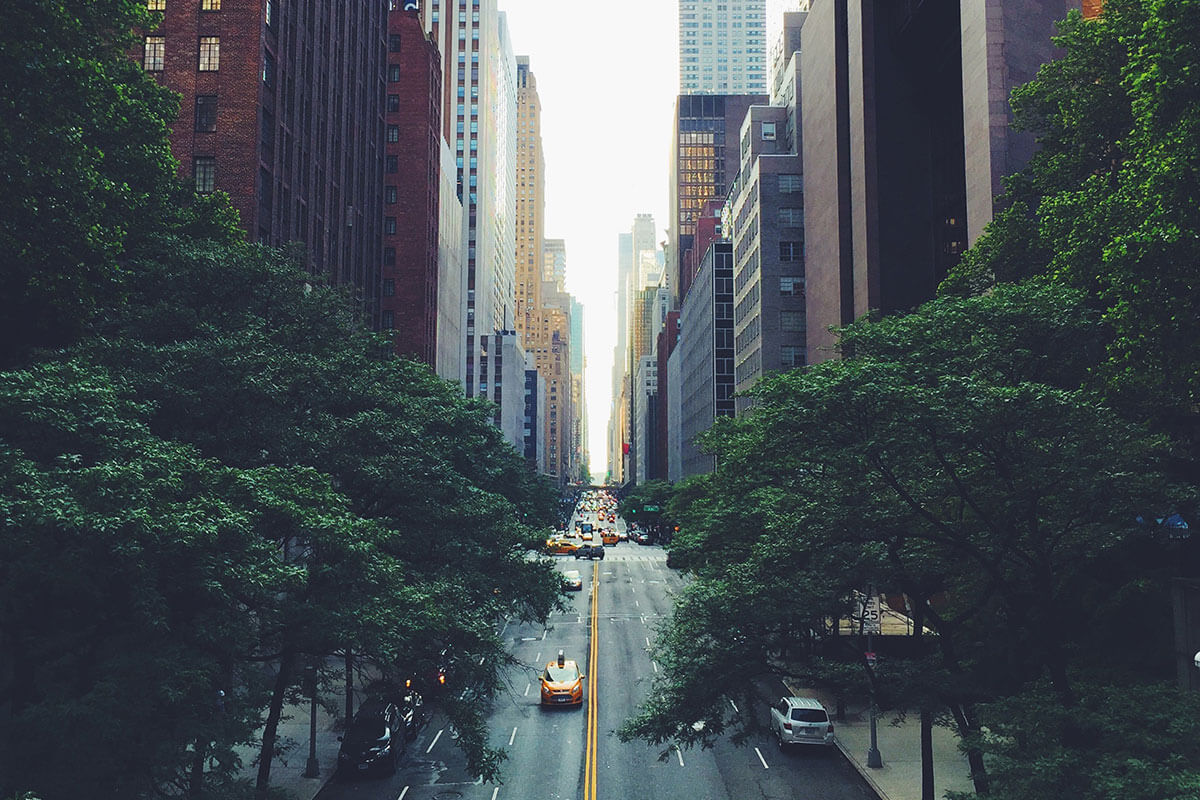 Build next-gen products. Enhance existing solutions.
Let's Artivatic help you to build next-gen products.
Interested to explore Artivatic's APIs.
Receive the latest news first
Subscribe to Our Newsletter