Lets build businesses solutions step by step.
100+ APIs to choose from to enhance your existing solutions as well as build new solutions.
Claims Automation APIs
Premium Pricing APIs
Image Recognition APIs
OCR/ ICR APIs
Mortality APIs
On-Boarding APIs
KYC, Face, Signature APIs
Handwritten Documents APIs
Micro Insurance APIs
Health Fraud APIs
Location Health APIs
Early Health Claims APIs
MER, Tele MER APIs
PIVC APIs
Video Based Underwriting APIs
Non-Invasive Health APIs
Claims Denial APIs
Post-Discharge APIs
Gender Prediction via Photo /Social /Video
Sanitation based Predict Health
Weather based Disease Prediction
Health Scoring APIs
Health Risk APIs
Environmental Health APIs
Fitness Scoring APIs
Health Analysis APIs
Epidemic Indicator Risk APIs
Medical Documents Reading APIs
Patient Advisory APIs
ECG, Diagnostic extraction APIs
Combined Health Scoring
Weather Risk APIs
AQI (Pollution) APIs
Wearable Health Devices APIs
Urine Test Analysis API
Preventive Health APIs
Predictive Health APIs
Health AI Research
Age Prediction via Photo /Social /Video
BMI Prediction via Phone /Social /Video
Smoking Prediction using Phone /Social/Video
Location Health Indicators APIs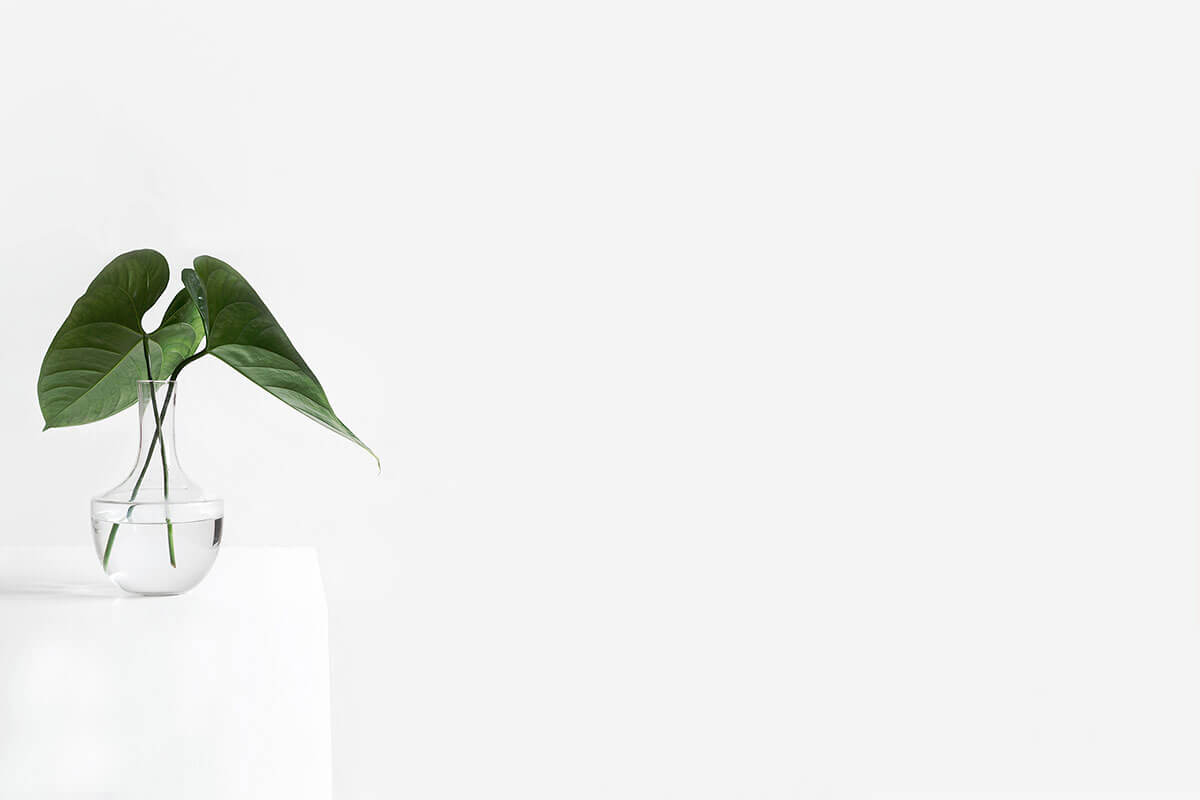 APIs are backbone for any business.
Build API Focused Solutions
Receive the latest news first
Subscribe to Our Newsletter