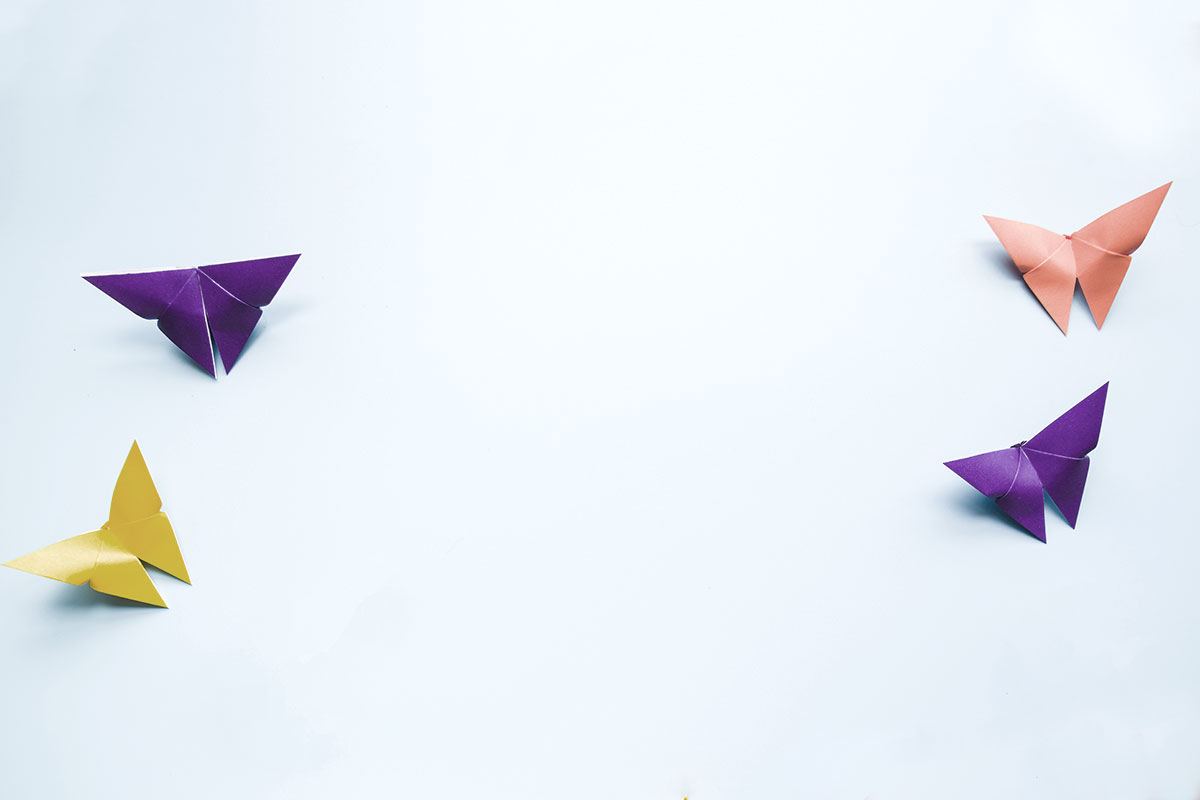 Everyone is needed Insurance.
Less than 6% people have Insurance
Insurance is data heavy industry and generates humongous amount of data and also uses lots of data. Either it is life insurance, health insurance, general insurance and re-insurance, every sector is full of huge data.
Life Insurance
Product Design, Pricing and Underwriting, Distribution including sales and marketing, Claims Management are all processes that can be impacted using Deep Learning.
Starting from lead generation, on-boarding, PoS, underwriting, collections to claims management.
Health Insurance
Health insurance has become more critical during COVID-19. Artivatic helps lead generation, lead scoring, video branches to health underwriting, payments, collections, early claims, byte sized insurance, on-demand health insurance to health claims assessment, claims risk & fraud & settlement.
General Insurance
General Insurance is changing with use of AI. Artivatic builds in-depth tools, technologies, algorithms & software for quote management, P& C, Travel insurance, underwriting, damage detection, claims assessment, ICR, OCR, Invoice processing, risk & fraud and more.
Artivatic provides health insurance, fire insurance indemnity insurance,SME insurance, appliance insurance, travel insurance, shared economy, covid-19 insurance, home insurance, agri insurance, marine & construction insurance, employee compensation, credit insurance, shop owner insurance, motor insurance, NRI insurance and more.
Re-Insurance
Artivatic helps re-insurance companies to provide better risk underwriting & risk assessment platform that can enhance their risk capacity in better way.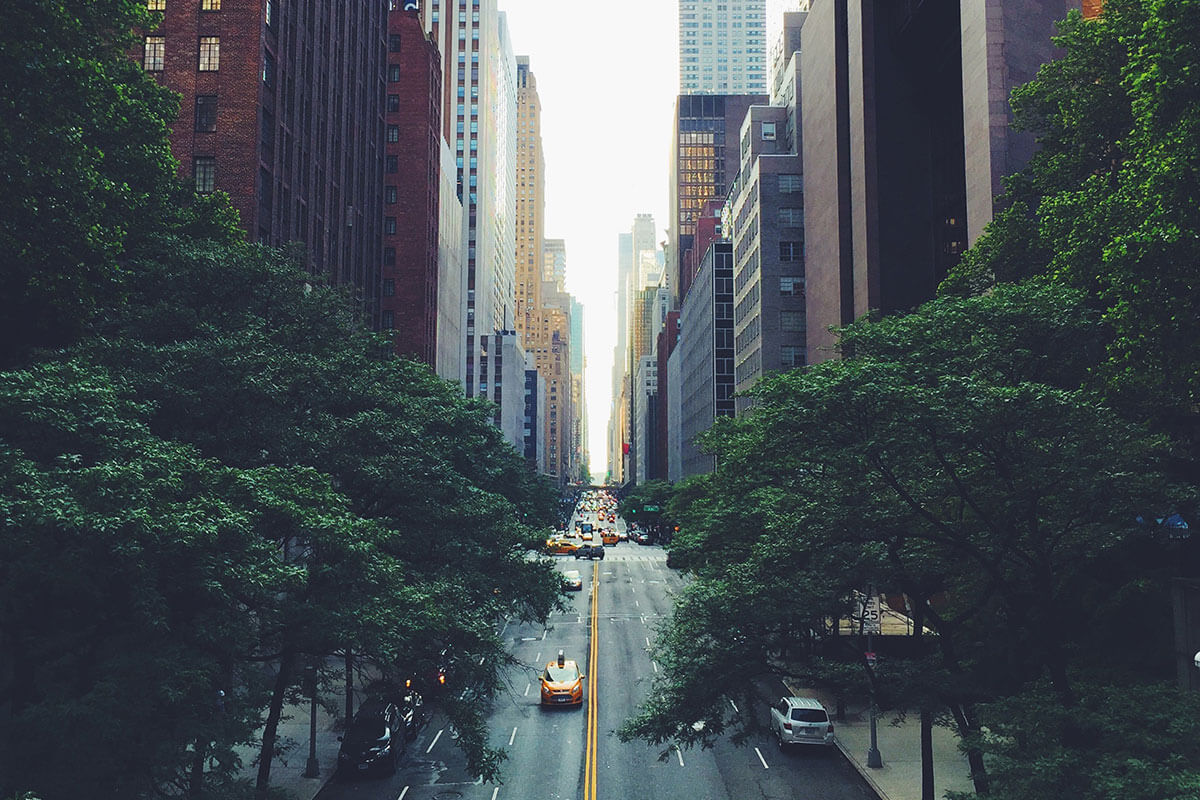 Lets build next-gen insurtech products to asses risk & provide better pricing & benefits.
Take the final step towards powering all your business needs.
Receive the latest news first
Subscribe to Our Newsletter