Powering Micro /Sachet /Gig Insurance Using Technology. Need Based Risk Assessment for Building future insurance products with Single API for Everyone
Need Based Insurance is Future of Insurance.
More than 70% of the entire population lives under $4 (Rs. 500 Per Day) income range.
There can be multiple scenarios for Insurance products for micro/sachet/gig economy:  •Group Insurance •Women's associations, saving & credit groups, cooperative and the like •Flexible mode of premium payments •Distribution Channel •Service category distribution •Farmers & Urban population •Blue & grey collared workers •Migrant workers •Rural Shops /Kirana and road side shops /stores •Low income families •Need based Insurance •Usages Based Insurance
Build Future Insurance Products.
Low Cost Insurance Product Creation.
Artivatic's existing API & Risk assessment platform will enable to manufacture new products in quick  time with individual risk assessment for any insurance category.
Using 3rd parties, govt. historical, environmental, social, location, device, activities, weather, claims, IoT, Farming, satellite and more types of data based intelligence & risk to ensure providing the right price and benefits to each category based on need.
Smart & Dynamic Pricing
Dynamic pricing based on real-time data aligned for any customer or product. Provide better prices.
Risk Based Decision
Advanced analytics detailing user activity, conversion, historical data, risk periods, and associated costs.
Alternative Data Driven
Ensure more granular profiling based 3rd parties, govt, AQI, location, devices, transaction etc.
Instant. Personalized
<60 Seconds issuance with customer 360 profiling and prediction based on need. 100% Digital Process.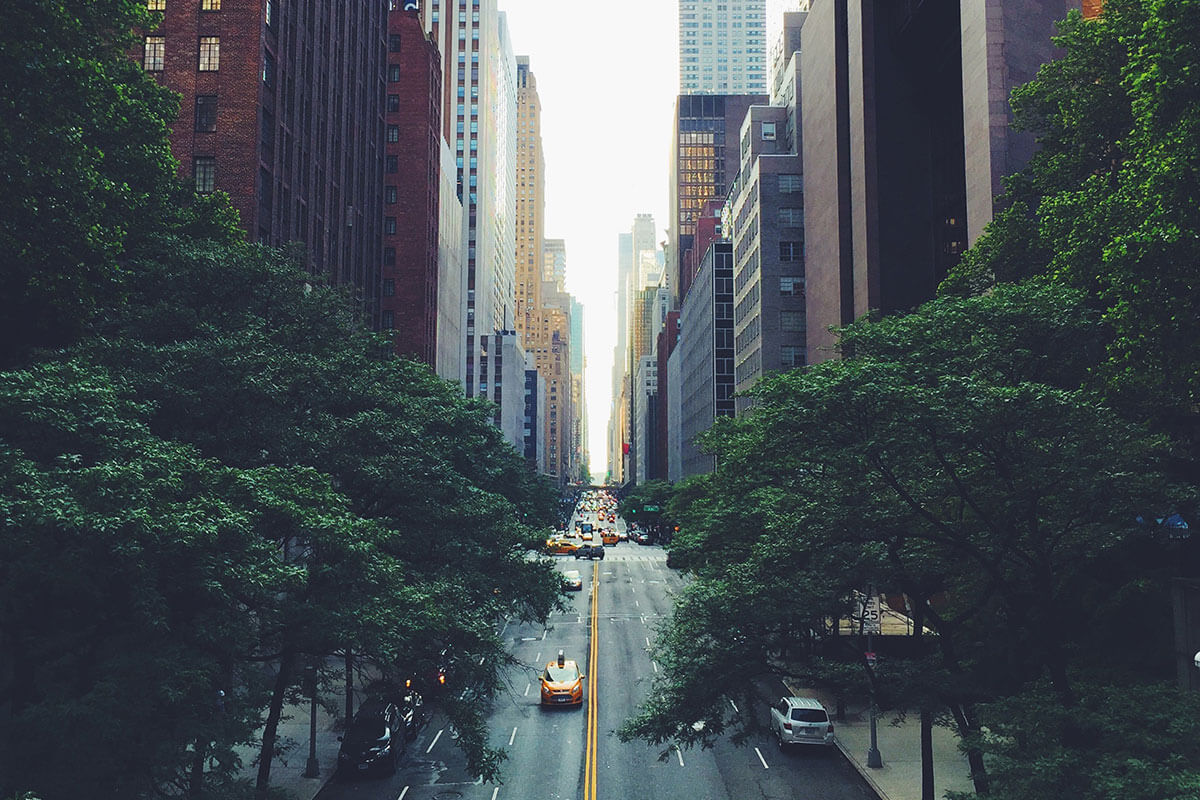 Lets build next-gen insurance products that is need based, benefits based and dynamic pricing focused.
Take the final step towards powering all your business needs.
Receive the latest news first
Subscribe to Our Newsletter