MiO helps insurance, brokers, distributors, Aggregators & PoS to provide entire front-end operations starting from lead management, lead scoring, on-boarding, KYC, Digital Proposal, Payments, Issuance, Renewals, Collections, Claims filing, Productivity, Sales Insights, Video call, chat, document sharing, PIVC & TeleMER.
Build next-gen sales, branch & customer support.
Increase efficiency. Meet customers.
MiO – All in one Virtual Branch & PoS Platform
Don't need to invest in physical branches. MiO enables virtual branches and also connects all agents, brokers, sales team, support team, products, policies, claims and more on single unified platform. Build next business with Artivatic's MiO.
MiO takes care of entire frontend operations. Sales, Lead Management, Agent, PoS, Communication, Marketing, Onboarding, Prospect and Recruiting.
MiO enables users, agents, sales people, insurance companies, brokers, pos, aggregators to provide entire frontend as branch as service on fingertip.
MiO For Sales & Lead Intelligence
End to end sales, lead management, scoring platform.
MiO For Agent & PoS
Web & mobile based end to end digital agent & PoS Platform.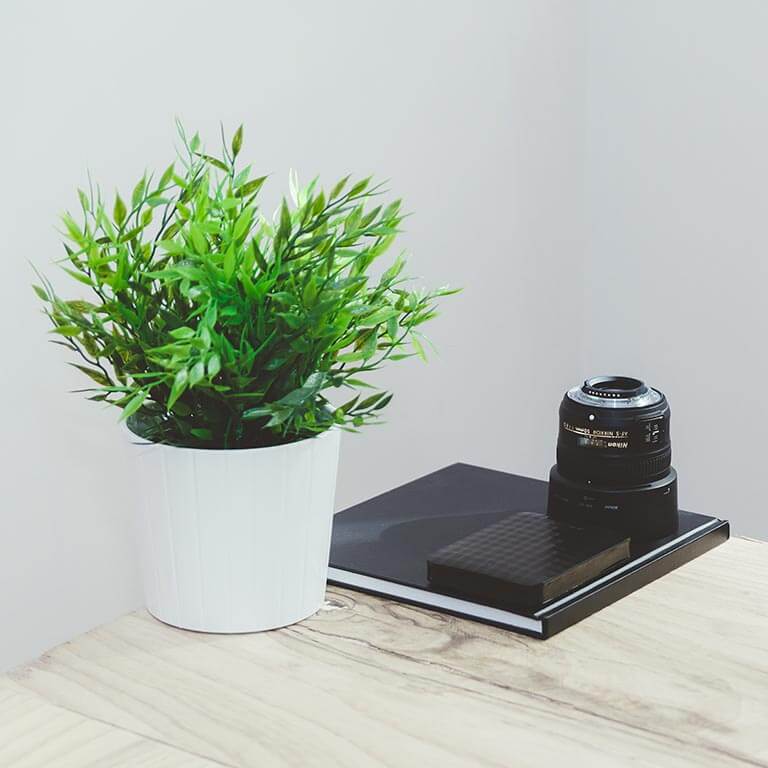 MiO For Branch Services
End to end automated branch self servicing platform for customers, agents, and branch employees.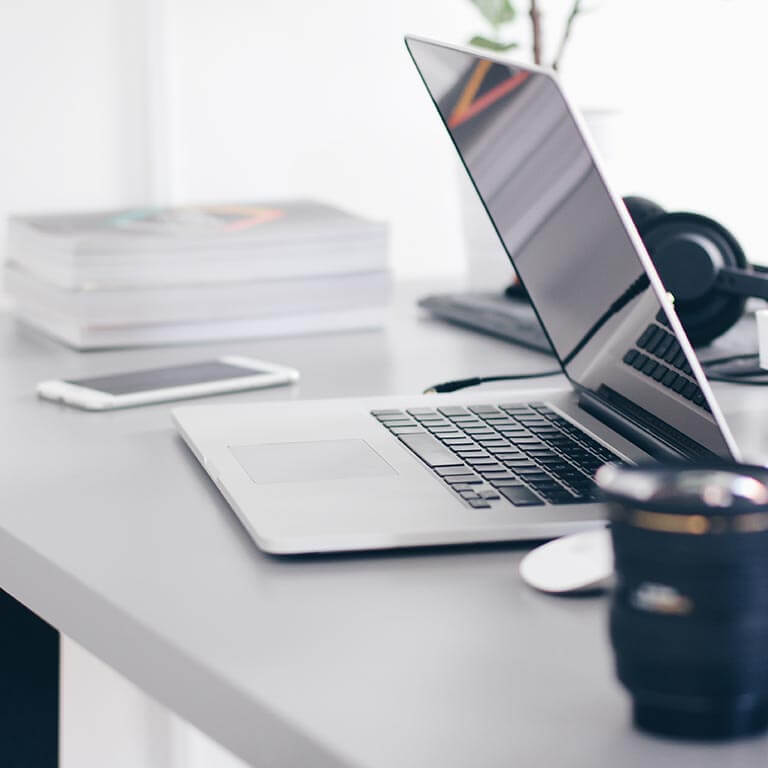 MiO For Recruitment
End to end platform for prospecting, hiring, training and on-boarding. Allow your entire agent, sales force hiring digital.
Receive the latest news first
Subscribe to Our Newsletter