Reduce Upto 20% Fraud. During new on-boarding, issuance as well during claims processing, businesses finds different type of fraud that makes losses for businesses. In 2018, there was US $6B fraud globally.
There are many types of fraud that happens in financial & insurance sector.
AI enabled platform to develop 360 profiling engine based on their behaviours, transactions, location, usages of payments methods, refund, EMI, loan, litigation, Payment, demographics, products.
Anonymous pattern identification using website, app or other activities Digital data streaming to build digital identity, risk behaviours, interests, activities based on login Email ID.
Using VISA's real-time transnational APIs for fraud to match account, name, customer details & location
Automated decision system to stop the fraud and monitoring to future improvements.
Fraud Types & Prevention
There are many types of fraud that are addressed using AI & Machine learning.
Customer Identity Fraud
Address fraud
Payment Fraud
Phishing Attacks
Financial Fraud
Claims & On-boarding Fraud
Documents Fraud
Photo, Signature Fraud
Payments Fraud
Early Claims Fraud
Billing & Price Fraud
Cyber Threats & Fraud
Instant Fraud Detection & Analysis.
Fraud Analysis Dashboard
Historical, Current & External data is used to build risk & fraud analysis using Machine Learning technology & data analysis. Fraud analysis helps to ensure claims, early claims, underwriting, documents & in businesses processes is provided to the appropriate customer in real time.
Risk assessment helps in analysing the genuine claims form the customer
Helps in risk propensity to underwriting, on-boarding, transactions & claim process
Fraud detection alerts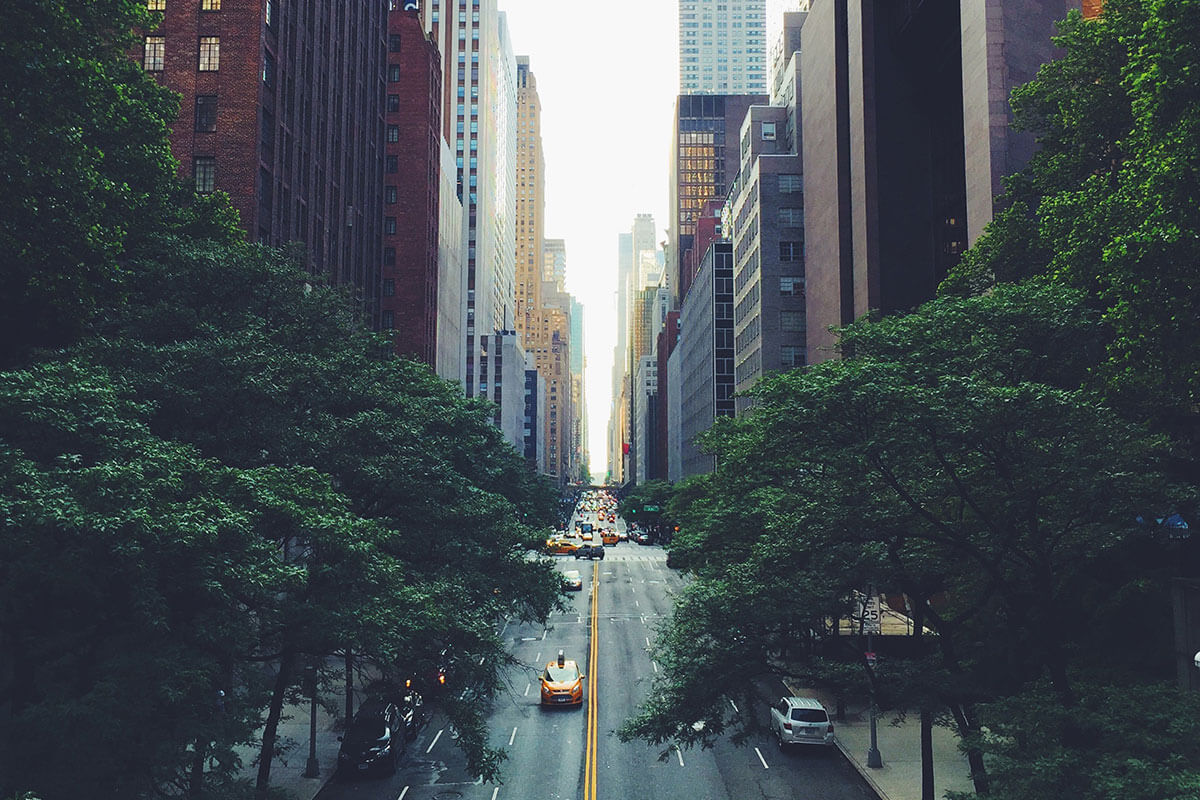 Insurance loses a lot each year due to various fraud. Artivatic is solving fraud using AI & ML.
Interested to talk or build together to reduce fraud?
Receive the latest news first
Subscribe to Our Newsletter