For any business to grow, sales & marketing are vital component and its needs lots of innovation & simple processes that can build ROI driven businesses with cost effectiveness.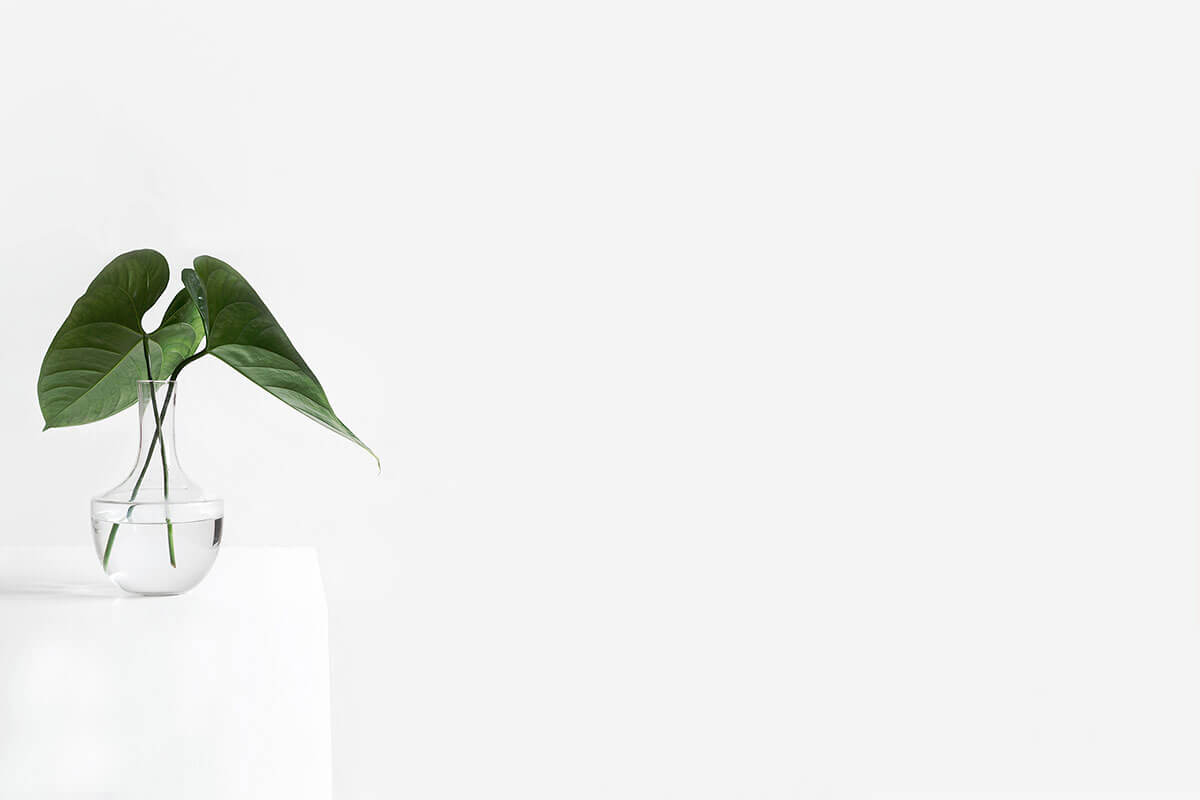 Growing Business is important and crucial too.
Engage customers
Artivatic enables end to end platform or make it customise to business needs for campaigns, social, product offering, personalised marketing, generating sales and more.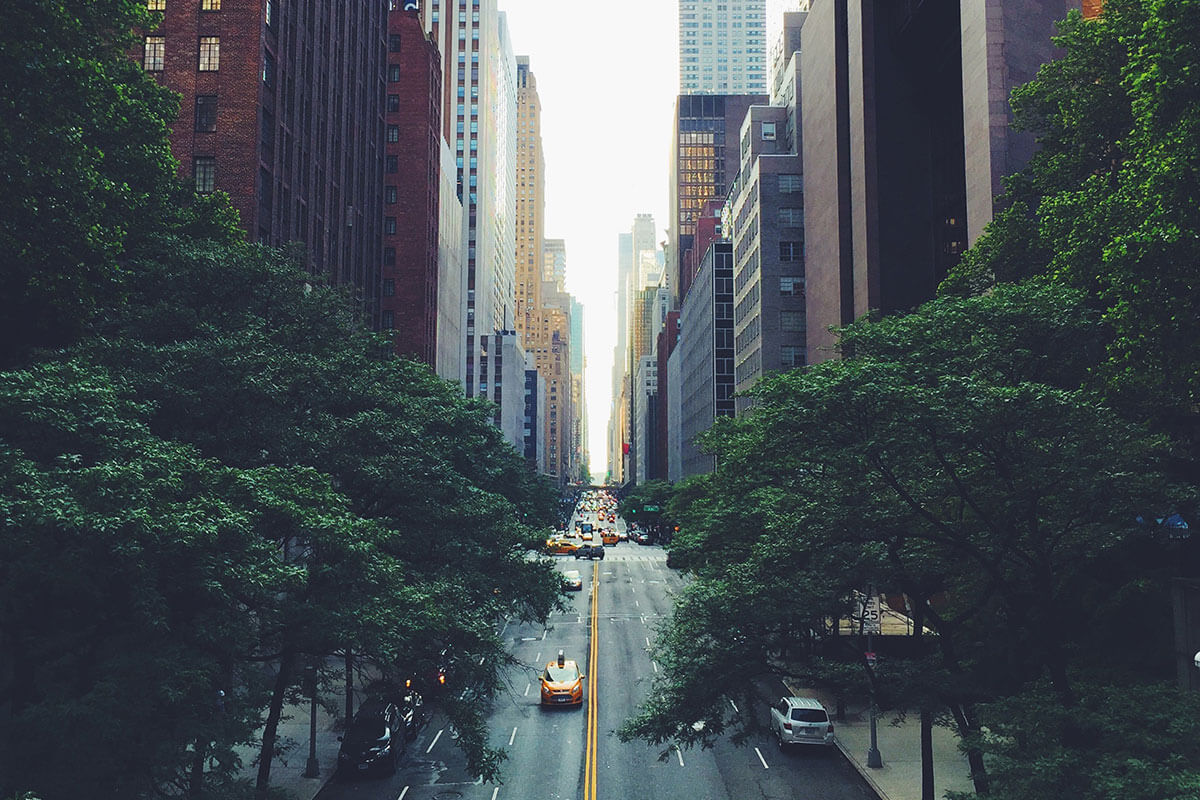 Lets build next-gen sales & marketing tools to increase business growth & ROI.
Take the final step towards powering all your business needs.
Receive the latest news first
Subscribe to Our Newsletter