Managing leads and connecting with CRM is painful for many businesses. Artivatic's tool enable managing customers, businesses and queries with easy API integration. Time for excel sheets and Papers are gone to using digital tools to enhance productivity and efficiency. Manage everything at one tap.
Connect with your customers.
Connect Intelligently.
Artivatic's MiO tools provide end to end CRM for businesses to connect with database or add yourself. Provides all actions – video, sms, calendar, chat at single tap.
Forget excel sheets or papers for reporting. Use MiO's custom application designed to smartly manage your leads, CRM and connect instantly.
Unlimited Possibilities. Smart Working.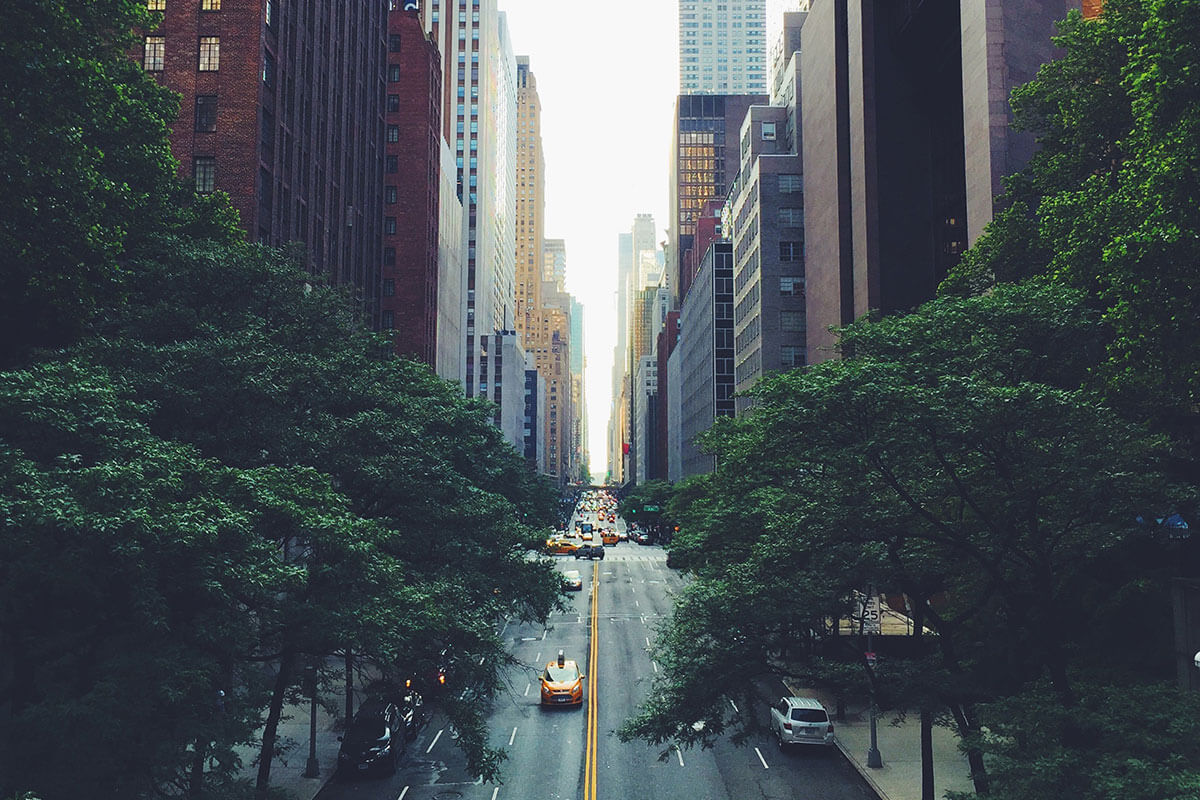 Lets build next-gen intelligent CRM & Lead Generation, Scoring tools to increase business growth & ROI.
Take the final step towards powering all your business needs.

Receive the latest news first
Subscribe to Our Newsletter