Changing consumer behaviour is driving the need to build next-gen insurance products that meets the demand. Artivatic is driving the wheel to enable insurance businesses to build new-age products that is according to the need and benefits.
Pay-as-you-go Insurance.
Using telematics data, driver behaviour, location data, vehicle diagnostics, Road Conditions and external data enable pay per use insurance.
Enabling customers to pay for the way they drive vehicles and other data. Reduces friction and increase efficiency
Enables customer for planned driving and reduce fuel cost & proper claims processing with lower insurance premium..
Auto, Appliances, Home, Manufacturing, Travel, Logistics & Health Sectors : Key for pricing is what & how much you use.
Logistics & Manufacturing
85%
Products are designed based on need and usages.
Artivatic provides technologies & co-build solutions together for the needs with data driven insights & dynamic pricing. Partner with Artivatic to build next-gen insurance products. You can plan products & pricing as you want to use.
I go for daily walk. I drive with best practices. Manufacturing machines are running 6 hours a day. I am travelling point A to point B.
Your health premium will be 10% lower. Only pay for your vehicle when you drive. Get insured for machine longer period with less price.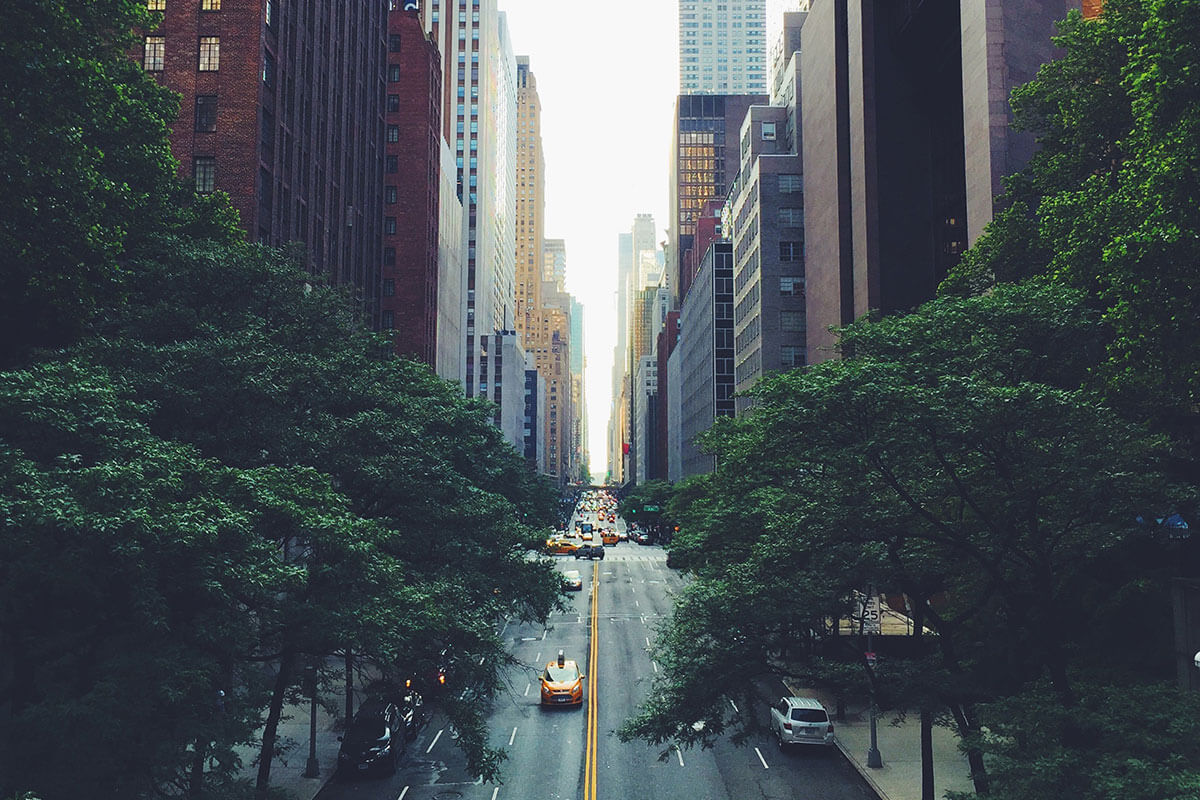 Next decade will be for Insurance products designed to specific needs.
Interested to build next-gen insurance products. Talk to us.
We together can build future that thrives with what customer need than just one size fits all. Lets build & innovate together.
Receive the latest news first
Subscribe to Our Newsletter