Touch-less is the new normal for businesses.
Video enabled solutions are the future.
Artivatic's COVID-19 management system assists businesses and governments to provide effective solutions for communication & processes with virtual capabilities.
As the number of confirmed COVID-19 cases continues to rise, virtual solutions have become critical. At Artivatic, we understand this battle is not easy and we fully support insurance & healthcare businesses & people. Artivatic's COVID-19 video solutions support touch-less operations, conferencing & communication, sales & marketing, policy issuance & claims, payments & transactions, education & training and most importantly providing a safer environment for workers with telesales, telemer and dedicated customer support – all this with quick deployment turnaround!
Imagine the Possibilities
Artivatic enabling end to end solutions that can enable businesses & people to continue operating with innovative tools & solutions. Grow your businesses, customers and partners.
Video Conferencing
Work from home or team communication, connect anywhere with video conferencing solutions.
Video Sales & On-boarding
End to end customer connect, product sales & on-boarding with video assist journeys.
Education & Training
Virtual platform for productivity, hiring & learning activities, all remote. Live & with recorded videos.
Customer Support
Automated customer services from anywhere for any kind of services using technology developed by Artivatic.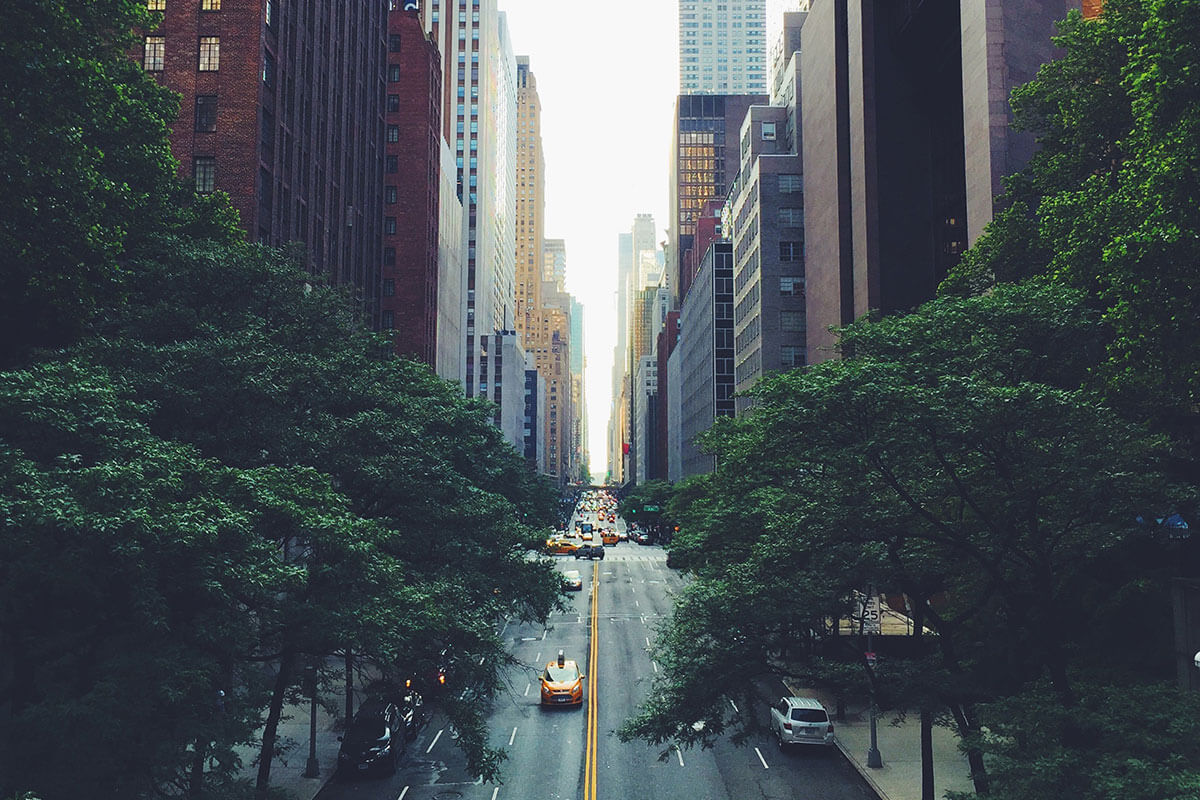 Lets build next-gen virtual products & solutions to combat COVID-19.
Take the final step towards powering all your business needs.
Receive the latest news first
Subscribe to Our Newsletter