Righting the wrongs of insurance technology for global insurance organizations. Leading organizations in the world utilize Artivatic's suite of solutions
---
Artivatic's product has shown promising results during the pilot phase. We were largely successful in decision making and risk profiling of new customers using their digital footprints and technology to read and access health records. Continuously working further with Artivatic to build new solutions to innovate insurance services

AKLESH SINGH
Our Customers
---
Our Partners
Empowering you to effectively compete in the Digital World of new possibilities. Join us to build intelligent solutions together. If you are data provider, hospital, clinics, brokers, insurance company, re-insurance, System Integrator, Cloud Platform, Consulting Enterprise, Healthcare company or startup, we are here to collaborate together to build new innovations.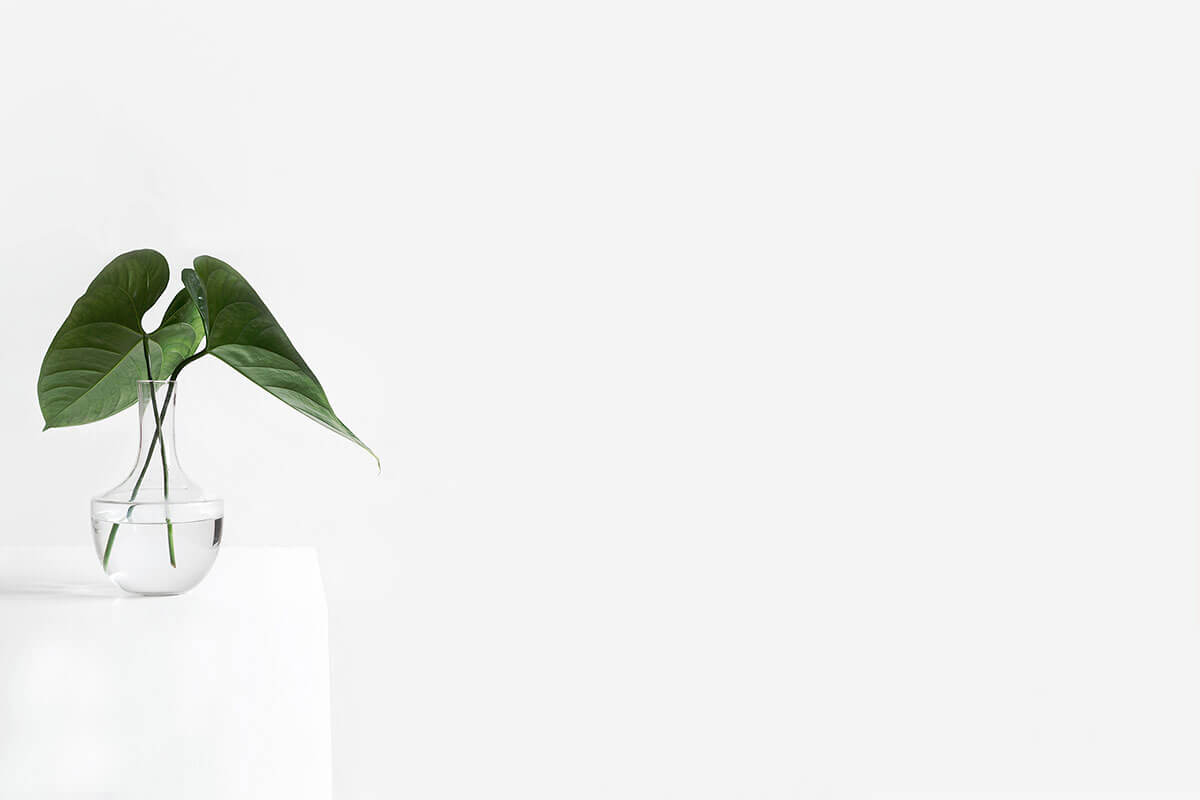 Build next-gen insurtech & health-tech
Build for Billions.
Explore all solutions & APIs from Artivatic. Efficient. Low cost. Quick Deploy-able at Cloud & On-premise.
Receive the latest news first
Subscribe to Our Newsletter